Accommodation:
The Clive Booth Postgraduate Centre provided excellent ensuite facilities and was located about 15min walk from the University itself.
I was impressed by the layout and design of the Hall which felt quite comfortable and had WiFi Access in the reception area.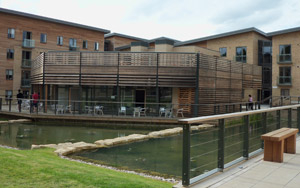 History:
Although the looks of a new build institution, Oxford Brookes actually has roots in Oxford that go back to 1865, when it started as the Oxford School of Art.
Over the next century the institution has merged several times and been renamed.
By 1970, it became Oxford Polytechnic, and in 1992, it became Oxford Brookes University.
In September 2010 Oxford Brookes was named the UK's best post-1992 university for the tenth year running in The Sunday Times' University Guide.
The Conference:
The Three day meeting was a resounding success as 28 delegates attended the event - England, Wales and Ireland were represented.
The Wednesday afternoon opening talks on Free Software for Psychology by Colin Burke from University College Dublin was highly valued and appreciated. This was followed by a demo of Power Texting with the Vim Editor by Neil Carter from Swansea University showing us the versatility of this programme.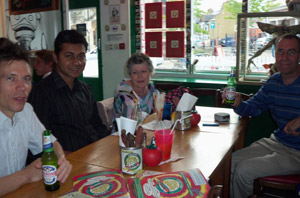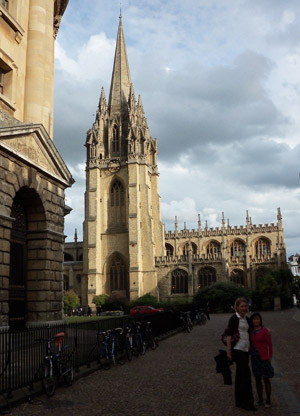 Wednesday evening was spent at Atomic Burger on Cowley Road - Retro-deco and atmosphere taking you back in time with great (greatest) selection of burgers and beer.
I think ATSIP members filled most of the tiny establishment. Afterwards a group ventured into the nearby public houses for a late night-cap.
Thursday was a full day talks and the schedule included a tour of the EEG and Baby Lab research facilities.
There was another good selection of talks on technical/support of students in the working environment which included Using MP3 Recorders for Students with Exam Requirements (Special Needs) by Ian Harrison from Bolton University, PHP and MySQL and their use in Psychological Experimentation by Wakefield Carter from Oxford Brookes University, Resume of First Regional HEATED Event at Derby University and Visit of the Brain and Behaviour Lab at Birkbeck University by Peter Beaman from Loughborough University, Eye and Pen Software by Kirsty Walter from Oxford Brookes University, DMDX and R by Dr Robert Davies from Oxford Brookes University, demo of CANTABeclipse a collection of 22 electronic neuro-physiological tests by James Medcalf of Cambridge Cognition Ltd.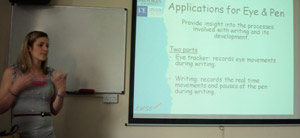 Kirsty Walter
Eye and Pen Software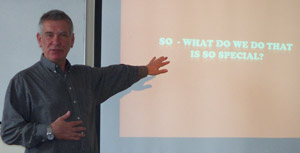 Noel Taylor
The Changing Role of Psychology Technicians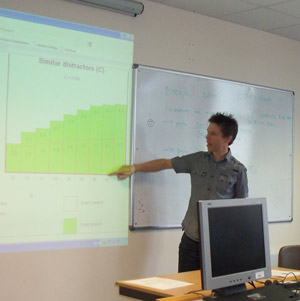 Wakefield Carter
PHP and MySQL and their use in Psychological Experimentation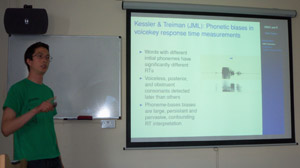 Dr Robert Davies
DMDX and R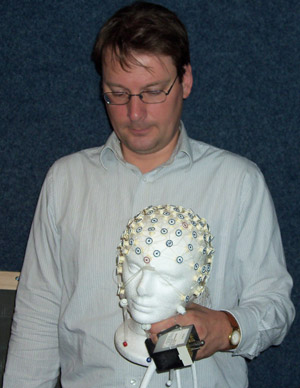 Professor Gert Westermann
Baby Lab and EEG Lab facility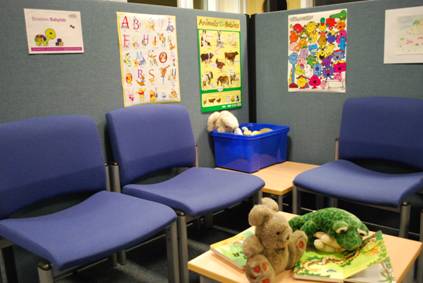 Baby Lab facility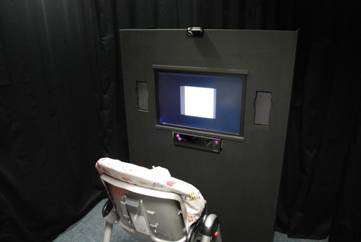 Baby Lab Eye Tracking equipment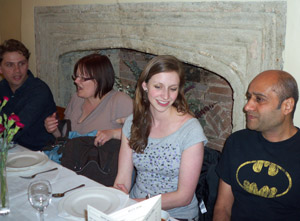 The Thursday evening was spent initially walking into the city centre with detours to see various iconic landmarks (from Morse/Brideshead Revisited?) then on to Chiang Mai Kitchen a Thai Restaurant steeped in History from an academic and culinary perspective.
After the meal various sorties were undertaken around the pubs of the city centre including the famous Turf Tavern, etc.
The ATSiP AGM was held, new committee officers elected, reports heard from Chair, Treasurer and AOB.
The next year's conference was approved for Plymouth University.